Yesterday is gone. Tomorrow has not yet come.  We have only today.  Let us begin.
-St. Mother Teresa.
Lately, a lot of my posts have focused on not allowing the past to impact your future. The idea of letting go and moving on is so fascinating mostly because it is so difficult.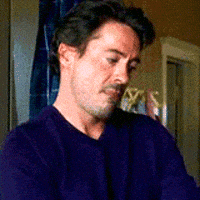 Recently, I just took one of the biggest tests in my medical school career.
9 hours and 400 questions later I walked out of the testing center feeling like I had been wandering through a desert. I was super thirsty because I was dehydrating myself (barely any pee breaks). I was hungry. My eye sight was all blurry from staring at a bright screen all day. Most of all….I felt lost.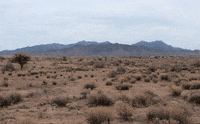 My mind started doing that rewind thing it likes to do. A feature that I am sure many of you can resonate with.
What was that question again? *Quickly Googles topic and face palms*
Wrong. Wrong. Wrong. Right. Wrong. 
My rewind mind took over and I started googling my little heart out…only to be hit a whole lot of wrong choices.
DANG IT. DANG IT. DANG IT.
So naturally I started mentally screaming at myself.
"Why did you pick that you KNEW that was wrong….gosh come on you just reviewed that…..WHY…"
The test was over but my mind and body had not realized it. I was struggling so hard to break the vicious cycle that my rewind mind was salivating towards.
Just look up onnnnne more. Come on
In that moment there is a choice, a choice that I am still working on, to allow yesterday to not stay in yesterday and to begin to live in the present.
I read a quote from St. Faustina this morning that talked about her desire to live in present. In the present moment that is where we find God. It seems like common sense to recognize that we cannot change our past nor control every aspect of our future. Yet, the human condition makes it appear that we can. This is a daily choice we must strive to make.
It is time to not turn back the clock.
Friends, I encourage you today to live out the quote St. Teresa once said. Yesterday is gone. GONE. Tomorrow has yet to come. We have ONLY TODAY.
It is time for you to begin.